BAE B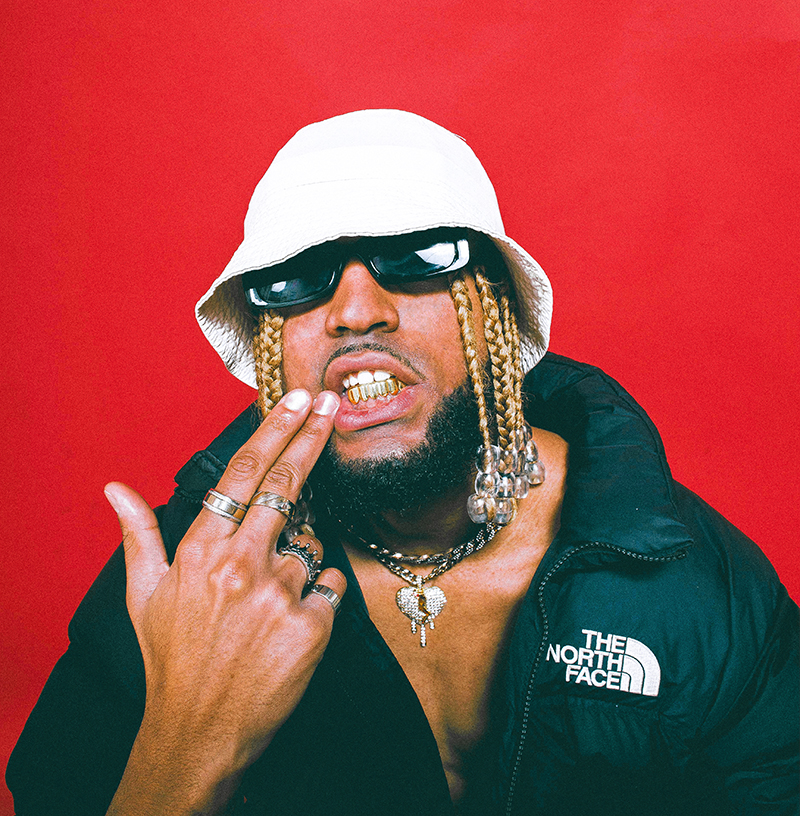 Biography
French rapper of Nigerian origin, BAE BE BRIAN was introduced to the hip-hop culture of the 2000s growing up by his brothers and sisters though MTV. The artist's first approach to music was thus through dance. Starting from the family living room where he would spend his days reproducing choreographies, he then turned towards the Yvelines Conservatory of Arts, where he expressed his taste for the show and staging.
During his adolescence, he faced many family complications. It was following a police altercation and a stay in an hospital emergency room that he decided to drop out of high school and completely devote himself to music. Meeting Cedric Lowis will direct him to writing and in 2019, they decide to co-found the COSHCO label with Lenny Daniels.
The artist delivers a range of dark and profound emotions infused with smooth and poignant vocals. Like some of his musical inspirations such as rapper Denzel Curry, Night Lovell, Trippie Redd or XXXTENTACION, he combines rock influences with harmonious melodies.
Releases